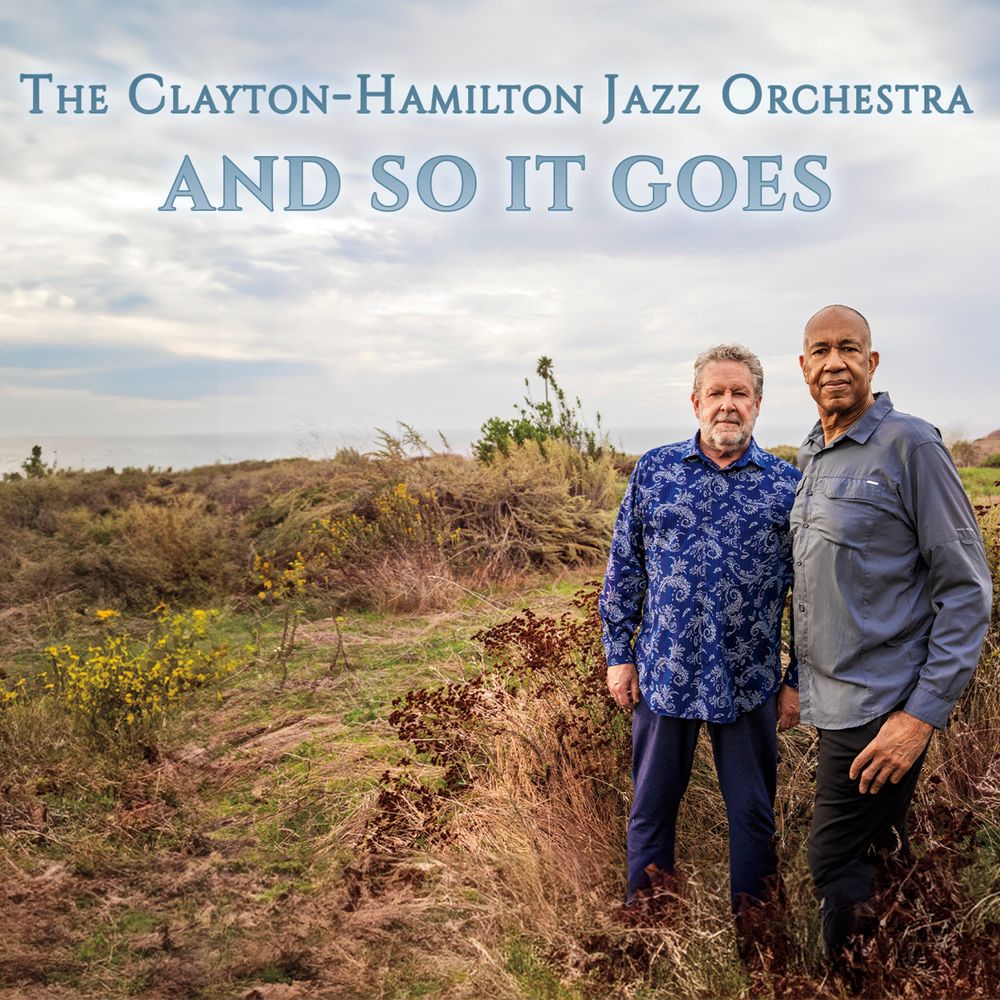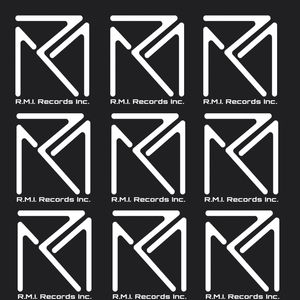 Latest News
THE CLAYTON-HAMILTON JAZZ ORCHESTRA (CHJO) - "And So It Goes"
 Link to RMI Records Artist Page:
/the-clayton-hamilton-jazz-orchestra
The RMI Records Debut of the world-renowned Clayton-Hamilton Jazz Orchestra is entitled, "And So It Goes".  This is the ensemble's first full-length album in over a decade. "And So It Goes" features nine incredible performances of the Big Band with arrangements by John Clayton, Jeff Hamilton and other members of the orchestra.  Captured in stunning clarity with Hi-Definition Digital audio, this project's foundation harkens back to the days when an entire band played a piece in the same room.  Performing with flawless execution at the same time, stamping into the recording forever, "a single moment in musical history". "And So It Goes" is available now in the "downloads"section of the rmirecords.net  web-site and it releases October 24th on hard copy.  Pre-orders for CD and Vinyl are available in the RMI records store now.  
While in their 20's, John Clayton and Jeff Hamilton toured and recorded with Monty Alexander then moved on to separate big band environs. Jeff Clayton joined Woody Herman and John signed up for Count Basie. All along, Jeff Clayton had been performing and recording in Los Angeles. In 1986, the three men came together in L.A. and formed the Jazz Orchestra. 
In 2020, Jeff Clayton passed away after a lengthy illness. The CHJO reminds audiences that his spirit remains in every note that is played.  The excitement of this powerful 19-piece band is the result of the band's stellar performances and John's writing. Their music is composed and arranged by John, and it is not unusual to hear his take on a composition by Jeff Hamilton or something from the Hamilton trio book.  Along with multiple Grammy© nominations, the orchestra is featured on recordings with Milt Jackson, Diana Krall, John Pizzarelli, Charles Aznavour, Ernie Andrews, Barbara Morrison, Natalie Cole and many more.   From 1999-2001, they were the in-resident jazz orchestra for the Hollywood Bowl. Their busy schedule still finds them touring the U.S., Europe and Japan, often premiering extended works at jazz festivals and in concert halls.  People often describe their sound as being influenced by Ellington, Basie and Thad Jones. This would never be denied by the orchestra, but one listen lets you know that their voice is unique, distinct and impactful.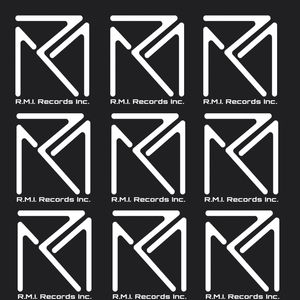 Featured Artist Video - Kirk Covington Official Music video for "SHAKE"
The Official Music Video for the new single from CPT. Kirk and the Devil Horns: "Shake", on R.M.I. Records. This is Kirk Covington's (AKA CPT. Kirk) third TOP40 AC Radio Debut in 2023!
The Official Music Video for the new Hit Single features the "Fake Kirk" starring "Mr. Bliss." Kirk's All-Star band is playing the actual track and includes some of the top players in the world! 
Check out more from CPT. Kirk and the Devil Horns: www.cptkirkcovington.com
Directed by: Harold Franklin
Recorded song produced by: Chaka "The Chakfather" Blackmon for Celebrity Status Entertainment. ©2023 R.M.I. Records Inc. ALL RIGHTS RESERVED
Featuring: Vocals and Keyboards: CPT. Kirk Covington
Drums: Russ Miller
Bass: Bill Pittman
Guitar: Sasha Birrittella
Sax: George Shelby
Trumpet: Javier Gonzalez
Choreographer: Samantha Pulsifer for Sampul Dance
Featured Dancers: Ivanna Jackson (2nd Choreographer) Erin Gray Brittany Marsicek Katherine Realpe

RMI Record's Artists on the Charts!
- Kirk Covington scores his 6th Top30 Billboard hit within two years, with "SHAKE"
- Giovanni Hidalgo and Russ Miller land at #32 on the CHR Radio Charts with "Things We Said Today"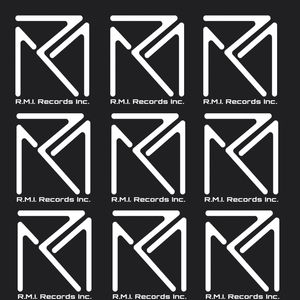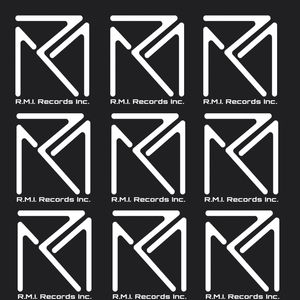 RMI Records is proud to have CPT. Kirk and the Devil Horns, having their 6th TOP 30 Hit on the BIllboard AC Charts Billboard Charts! Now at a collective, 24th Weeks in the TOP 30!