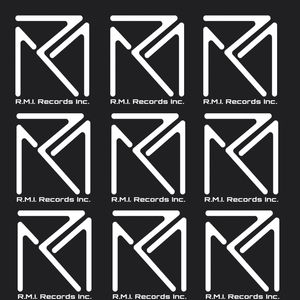 Latest News
Multi-instrumentalist Kirk Covington (Tribal Tech, Joe Zawinal), brings his "CPT. Kirk and the Devil Horns" Live 
show to this incredible "In Concert" Recording: "CPT. Kirk and the Devil Horns - Live in Concert".  Filmed live at 
Austin, Texas' lendendary venue, "Emo's", Kirk delivers material from all four of his previous albums: Starship 
Cadillac, The White and Black albums, as well as, the CPT. Kirk and the Devil Horns record.  All captured in an 
amazing Hi-Definition video, Dolby Stereo and with an additonal "HD Audio" experience, the set spans several 
musical genres.  Kirk delivers amazing performances on drums, vocals and the B3 Hammond organ.  "Live in 
Concert" includes over 60 minutes of live performance and additional bonus material of previously unreleased 
performances and extra tracks from his, "Live in Session" Blu-Ray / CD Set. "Live in Concert" is also a 2-Disc, 
Blu-Ray and Audio CD package, which encapsulates the mastery of Kirk and these amazing artists.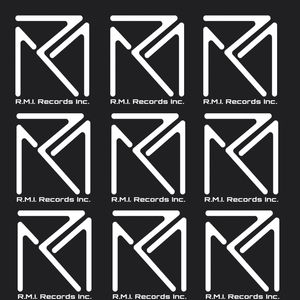 Featured Artist Video
This is the Official Music Video for "Soul", from "CPT. Kirk and the Devil Horns" available everywhere on R.M.I. Records (www.rmirecords.net). Produced by R.M.I. Music Productions Inc. Directed by Harold Franklin 
Starring:
Tiffany Harriott (Med. Student/Cinderella)
Emily Eigler (Roommate / Party Girl 1)
Madison Orange (Roommate / Party Girl 2)
Kirk Covington (Drums/Vocals)
Russ Miller (Perc/Drums)
Harry Kim (Trumpet)
Dan Fonero (Trumpet)
Philip Whack (Sax)
Nick Lane (Trombone)
Doc Krupa (Baritone Sax)
Scott Tibbs (Keys)
Pee Wee Hill (Bass)
Christine Miller (Vocals)
Casey May (Vocals)
Nikko Dumas (Vocals)
Shane Theriot (Guitar)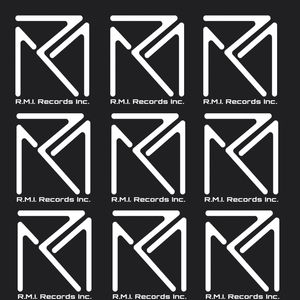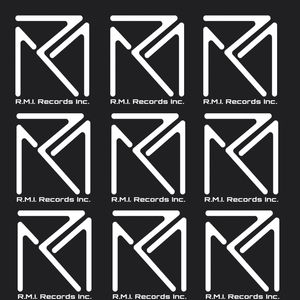 RMI Records is proud to have both Giovanni Hidalgo & Russ Miller and CPT. Kirk and the Devil Horns, in the HOT100 for almost 2-months! "Things We Said Today" is now at #52 and "Always the Same" is now @67! Both at their highest positions to date. Watch for "Things We Said Today" in the 63rd. Grammy Awards®, where the "Two Become One" album is up for 6-categories.