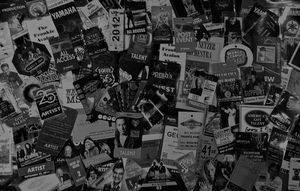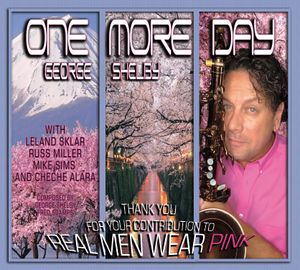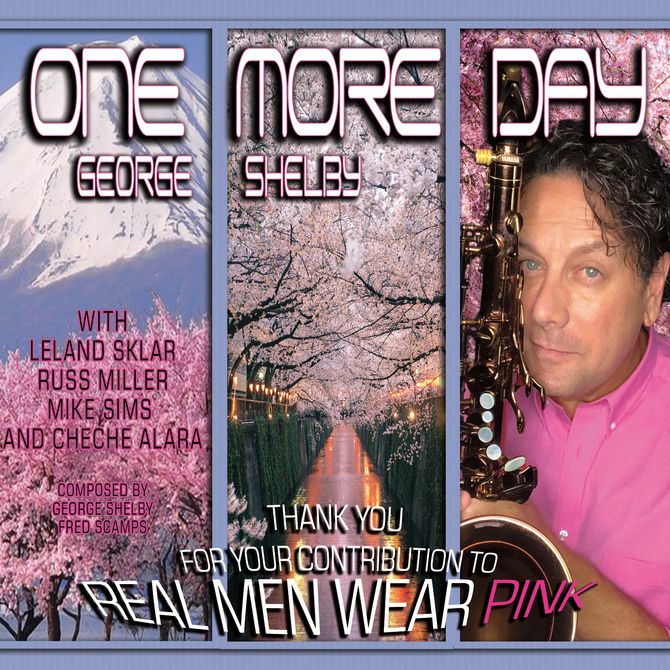 The pain of losing someone we love sits inside us for a long, long time. We wrote One More Day wanting to express the melancholy of loss, and also gratitude for times spent together.   
The melody is different in that it comes in on the ends of bars in the A sections, and flipping back to the top of bars in the B section. Loss and gratitude. My band of all stars put together a beautiful track, starting with the sly groove Russ laid down. Keeping beats 3 and 4 open for the melody while keeping groove is incredibly difficult, and Russ nailed it while making it sound like an easy pocket. It isn't. Leland Sklar laid down his usual awesome track, with some beautiful fills. Cheche's keys go from Rhodes to Piano to Organ in an organic way as the song builds, with a great, open Piano solo in the middle. Mike Sims laid down his usual "chicken giblets" funkiness, while building a wall of guitars at the end.   
I hope you'll enjoy the song we've put together, and keep a smile for all of the One More Day's we get to have.  
Sincerely,  
george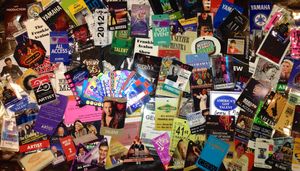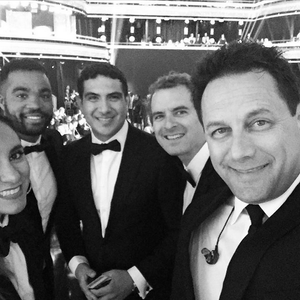 Press Photos